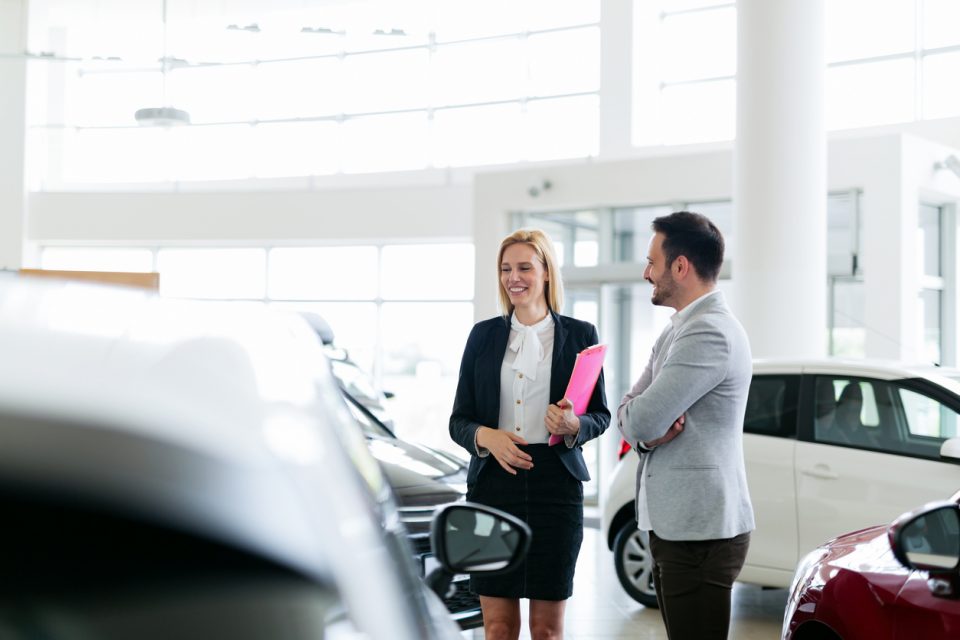 What it is
The ultimate goal of any automotive ad campaign is to drive traffic. Google's conversion tracking promises to measure just that.
Google is in an excellent position to track users' actions, both online and offline. By looking at phone location history, the company can determine whether someone who clicked on your ad ended up visiting your store. Better yet, Google can track these conversions across all devices – desktops, smartphones and tablets.
Requirements
Store visit conversions are available to a limited number of Google advertisers. To be able to measure store visit conversions, you will need to meet the following requirements:
Have multiple physical store locations in eligible countries. Ask your account representative if store visit conversions are available in your location.
Receive thousands of ad clicks and viewable impressions.
Have a Google My Business account linked to your Google Ads account.
Create each of your store locations in your Google My Business account.
Have at least 90% of your linked locations verified in Google My Business.
Ensure location extensions are active in your account.
Have sufficient store visits data on the backend to attribute to ad click or viewable impressions traffic and pass our user privacy thresholds.
How it works
Store visit data is based on anonymous, aggregated statistics. Google Ads creates modeled numbers by using current and past data on the number of people who click or view your ads and later visit your store.
Store visit data can't be tied to individual ad clicks, viewable impressions, or people. We use industry best practices to ensure the privacy of individual users.
Related reading: Get More Google Traffic with Three Key Tactics
Our Take
It's interesting information, but not completely reliable data yet. We see that smaller stores in smaller-sized markets have more in-store visits than larger stores in larger markets with more resources added to pay-per-click. However, it is the first time we have had a tangible way to know the direct visits created by paid search from Google. The visibility can be inconsistent, as some stores that don't meet all requirements can be visible, while others that meet all requirements are not. More information will be coming from Google in the coming weeks as to how this will be rolled out in more businesses.
John Paul Strong
John Paul Strong combines his two decades of automotive marketing experience with a team of more than 140 professionals as owner and CEO of Strong Automotive.
Stay in the fast lane
Get industry updates delivered
to your inbox