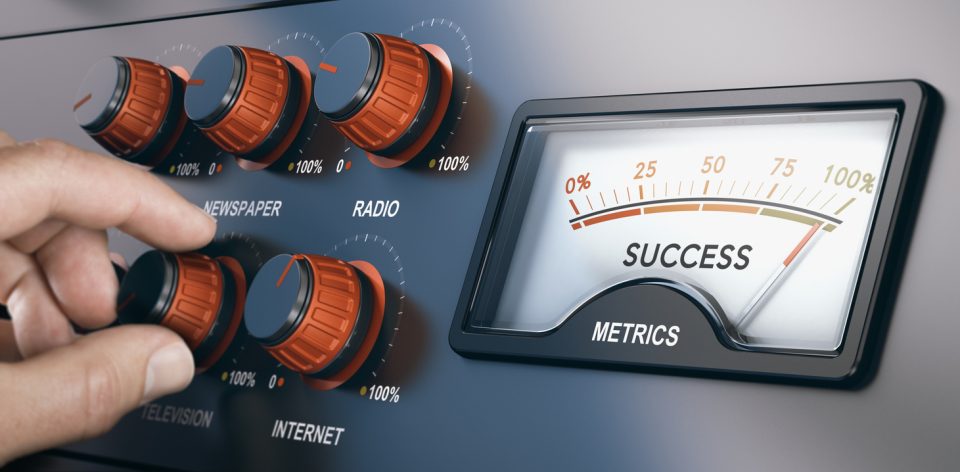 It seems like all we hear about today is digital marketing.
A lot of the buzz is for a good reason. Social media, video ads, paid search – they all offer unique abilities for targeting and reach.
What savvy dealers must realize, however, is that digital and traditional marketing shouldn't exist independently of one another.
That's where "tradigital" marketing comes in. We'll look at how the two can work synergistically to generate a higher demand and more sales.
Media Creates Demand
An aggressive traditional media schedule is what drives customers to a dealer's digital showroom.
Many dealers pay for a presence on third-party sites like Cars.com. But, according to an article by Insider Radio, customers will find you with or without these sites if you have the vehicle they want. You can save the money you would spend on multiple lead sources that can often result in duplicate leads. It's easy to see how crossover can occur when you consider that the average customer has 27 touchpoints before reaching out to a dealership.
Instead of spending on third-party sites that essentially act like vehicle search engines, consider taking those dollars and investing them into an aggressive media schedule. The third-party sites aren't how you stimulate the market; that's best left to traditional media. Once you create the demand, your on-site content will fulfill the need when customers come looking online.
Should You Cut Advertising When Sales Are Slow?
Slow month at the dealership? The one thing you should not do is cut down on advertising.
In fact, when competitors are cutting their ad spend, this is your opportunity to get an even bigger slice of the pie. You can be the number-one voice that customers see in the tradigital space. There will still be customers in the buying cycle, even if the number of customers needing a car is lower than normal.
Turning Off TV: A Tradigital Case Study
Below is an excerpt from a 2017 study our team did with removing TV from one client's advertising schedule.
The dealership we studied is a Toyota dealership in a midsize market. It had an established presence in the market before removing traditional TV spots from its marketing mix. What happened?
Organic search website traffic dropped 14% compared to the previous month
Direct traffic – people typing the brand name directly into a web browser also dropped by 14%
Searches for the brand name fell by 20%
Sales dropped by 17%
Our team looked at the dealership's performance in the month of September of previous years to make sure this was not a seasonal issue. Although September is usually a slower month than August, September 2017 was significantly slower than in previous years.
What happened in October when we turned TV back on?
Organic search traffic increased by 11% compared to September
Direct traffic rebounded by 13%
Brand name searches increased by 28%
Sales increased by 11%
These findings hold even more weight two years later as online activity continues to grow and traditional media consumption rates remain high.
John Paul Strong
John Paul Strong combines his two decades of automotive marketing experience with a team of more than 140 professionals as owner and CEO of Strong Automotive.
Stay in the fast lane
Get industry updates delivered
to your inbox